Bacarat Casino Deluxe Ed.
High quality decks. Made in U.S.A.
Manufactured in Kentucky using highest quality embossed paper stock and various finishes that give Gemini decks amazing silky and soft feel right out of the box.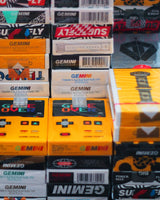 Designed for cardistry and magic tricks
From our wide selection of designes you can find decks perfect for cardistry and decks more suitable for card tricks. All our decks feature long lasting high quality embossed classic stock!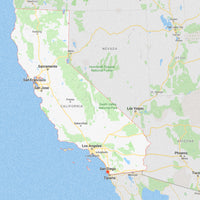 Fast worldwide shipping from California
All orders are shipped to our customers all over the world from Art of Play's warehouse located in San Diego, CA

Orders are shipped out via USPS, DHL eCommerce, FedEx or UPS and include tracking to most destinations around the world.

Shipping prices are calculated and displayed at the checkout.